Envision the tomorrow of cancer therapy with innovative and new challenges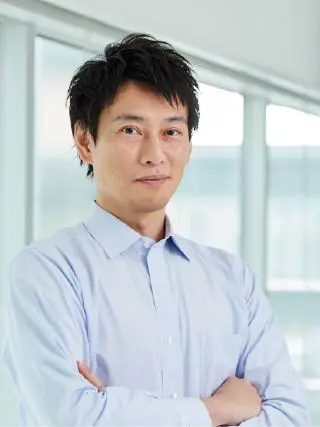 Involved in the establishment of the company as a founding member of Chordia Therapeutics in November 2017 after engaging in drug discovery research in the oncology area at a pharmaceutical company.
We are conducting research and development on completely novel anti-cancer drugs. If the process from research and development to marketing of a new drug is divided into 10 steps, we are responsible for steps 1 through 5 or 6. I am in charge of the initial conceptualization of new drugs to be developed, and I conduct research and development based on this concept. Currently under research and development is an oral anti-cancer drug. We are conducting research and development every day with our reliable colleagues with the desire to "deliver effective new drugs to patients suffering from cancer as quickly as possible".
Moreover, I am also involved in management as a CSO. As the CEO's right-hand man, I am responsible for strategy planning and execution, and focus on promoting research and development with a sense of speed.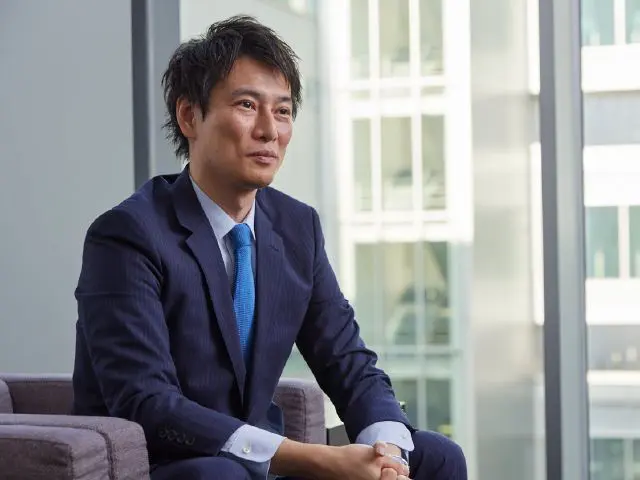 Up until now in Japan, a single pharmaceutical company has been responsible for all processes from research and development to marketing of new drugs. However, in the past five years, the number of startup companies (startup ventures) that are solely in the field of research and development has been increasing, and our company is one of them.
The advantage of working at Chordia Therapeutics is undeniably the speed of decision-making. We come up with our own concepts for new drugs, and as soon as the path we believe in is set, we immediately begin to research and strive toward our goals. For large companies, innovation and novelty are often seen as a risk, but it is no exaggeration to say that being able to tackle new challenges with a sense of speed is a researcher's best friend. There is a sense of mission and satisfaction every day in being able to work with a small group of elite colleagues with a spirit of challenge.
Cultivating seeds for new medicines and taking on the challenge of developing attractive new anti-cancer medicines.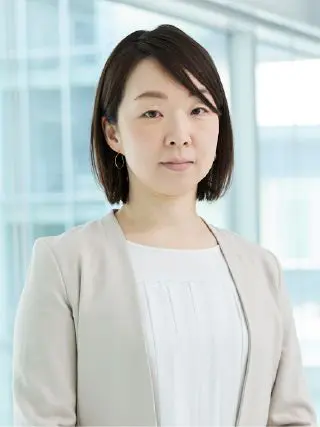 Joined Chordia Therapeutics in May 2018 after engaging in pharmacological research mainly in the areas of lifestyle-related diseases and oncology at a pharmaceutical company.
I conduct pharmacological research to evaluate whether compounds synthesized based on the concept of new drug development properly act on the target and exert therapeutic effects. It is my job to examine and nurture the "seeds" in the preliminary stage of a drug, so to speak, to see if they are able to develop into a new drug or not. In addition to pharmacological research, I also conduct drug safety evaluations and search for biomarkers that can be applied to clinical studies.
In addition to experiments, we have many interactions outside the company, for example, communicating with joint research partners such as academia and subcontractors who have requested evaluation, as well as report writing, project management, and a wide variety of other tasks.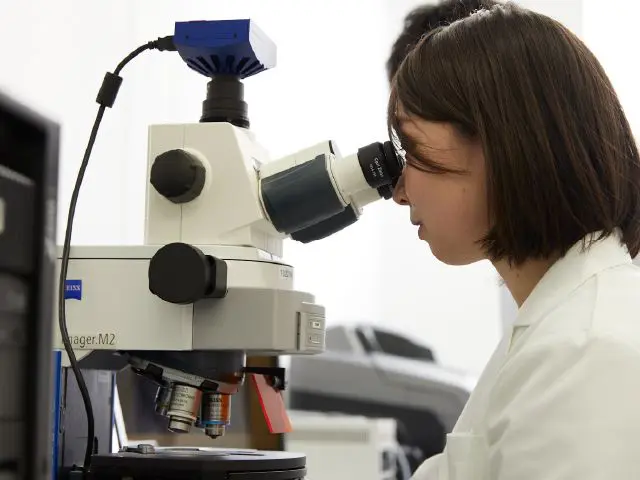 Although the same drug discovery research may have been conducted by a large organization, it would have often taken time to plan and make decisions on the execution of each study. But at Chordia Therapeutics, we are quick to make decisions, and when we have a concept, we get the go ahead immediately, so we can focus solely on the direction we want to go. On the other hand, drug discovery research is the preliminary stage of drug research, so things often do not go as expected. However, we do not see this as a negative as it is in our company culture to quickly change our thinking to "how can we make this work?" and move forward.
Cancer research is a job that involves human life and death. I face my work each day with the hope that cultivating the seeds of new medicines will lead to human lives and contribute to society.
Desire to support the growth of the company as a specialist in the corporate department.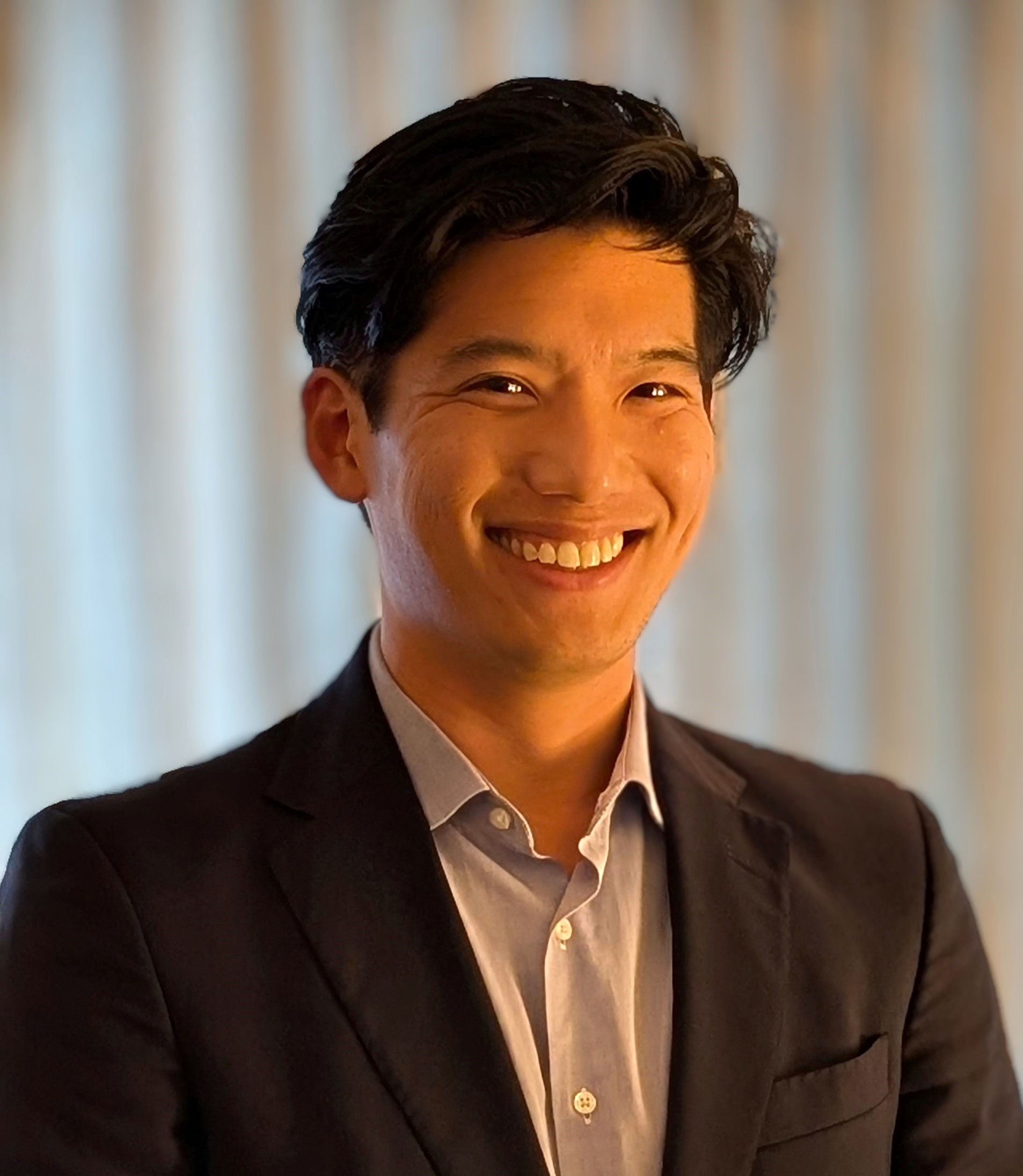 Certified Public Accountant. Joined Chordia Therapeutics in October 2020 after engaging in audit accounting and consulting work at several major audit firms.
I am involved in general corporate affairs, including IR, general affairs, and legal affairs, with a focus on accounting and finance. At the large audit firm where I worked previously, I was often in charge of accounting-specific work, but since joining Chordia Therapeutics, I have been involved in all aspects of non-R&D work, as well as work tied to accounting. Since we are planning an IPO, I am also tasked with preparing the company's structure for the initial public offering, which is a major mission for me.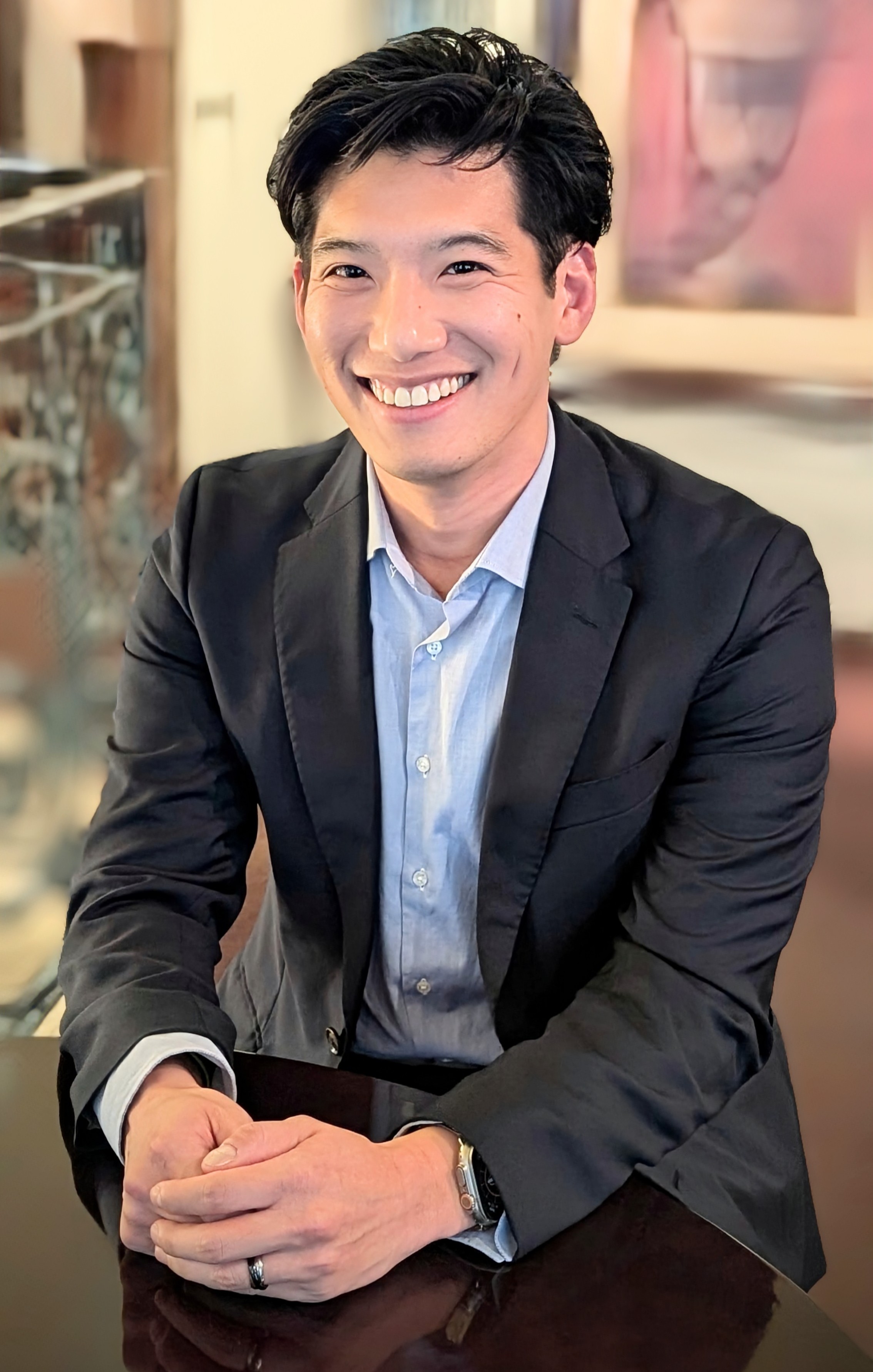 After gaining experience at major audit firms and acquiring a base as an accounting professional, I had long wanted to make the most of my career and work in a startup company. Additionally, my brother is a doctor and researcher in the field of oncology, so I was interested in the medical field; it was during this time that I was approached by Chordia Therapeutics, and I felt a connection and decided to join the company.
Our company's attractiveness is that our highly skilled and deeply knowledgeable employees face their work with a passion that only a startup company can bring to the table. Our company's at-home atmosphere, where all employees are calm and can easily talk about their private lives, also contributes to the comfort of the employees. In a small group environment, each person has more responsibility, but Chordia Therapeutics employees enjoy it and think about what each of them can do for the company. The growth of the company leads to your growth as well, and Chordia Therapeutics is a company where you can really feel that.
We are looking for people who are willing to fight cancer together with patients and contribute to the creation of a society that has hope for tomorrow.
If you are interested in working at Chordia, please inquire through our form.